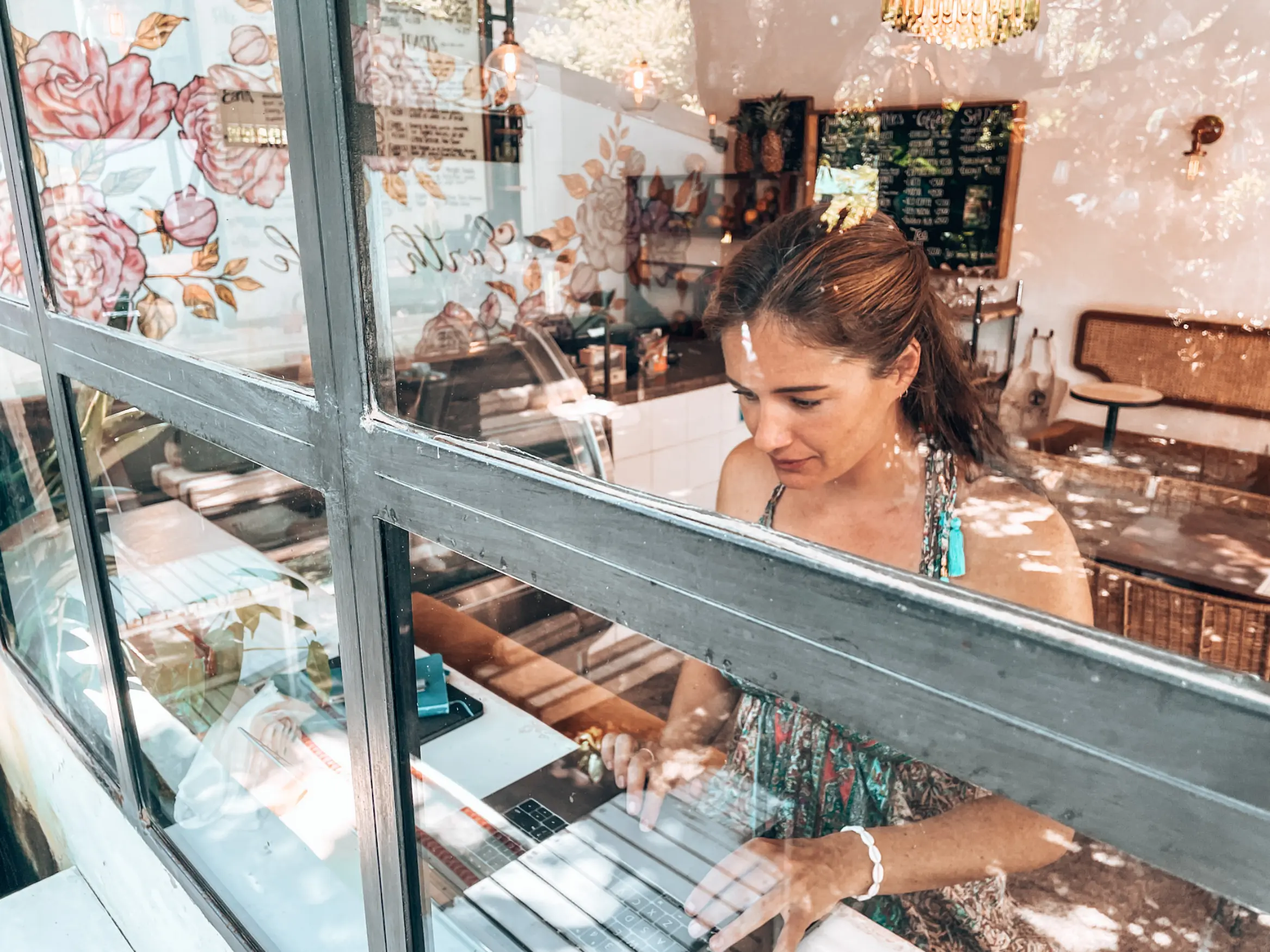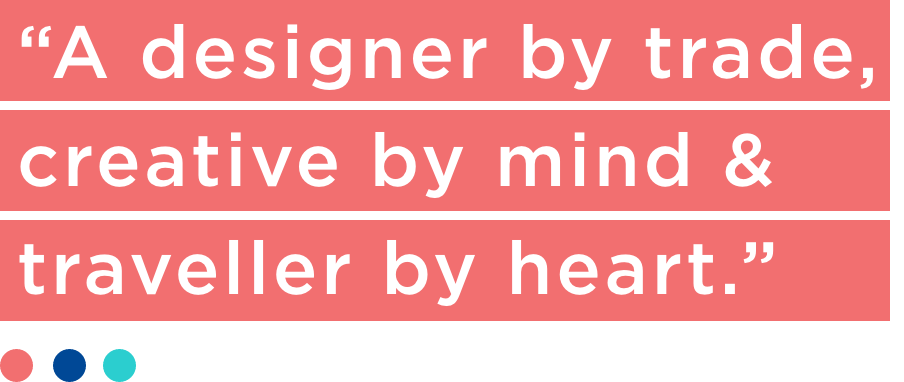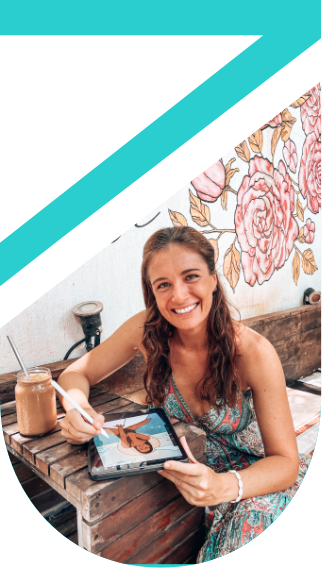 Some of you may have known me by Natasha Dobbs. I have been working for advertising and design agencies like Ogilvy and Saatchi & Saatchi for just over 10 years, then explored a more corporate world and worked as a Lead digital design for Qatar Airways. And now…. well, now I'm free.
I have now adventured into the scary world of owning my own company. That's exciting! you may say, yes I totally agree, it has been a dream to choose the projects that I hold close to my heart, projects that
I want to help you make your dreams come true, whether its a dreamy corporate identity or a crazy website you tell me what you need and let's work together to make it happen. Fill the form below or if you hate those, pop me an email on dobbsnatasha@gmail.com and I'll get back to you.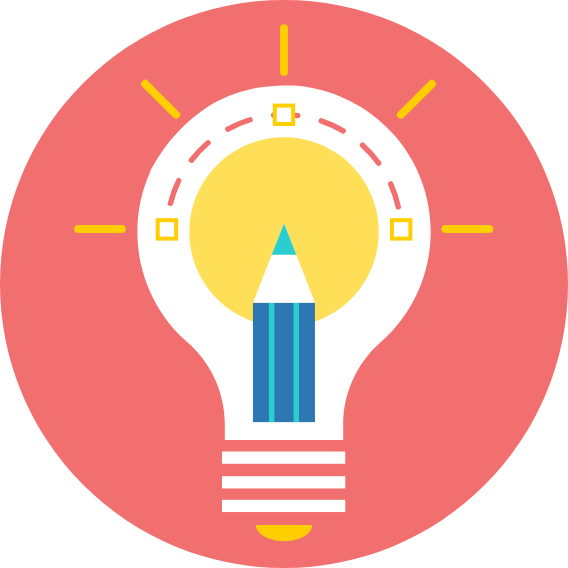 Strategy
It all starts with a simple question, what is your end goal? Knowing your end goal helps us decide what would be the best strategy for your business. We will sit with you and discuss the strengths and weaknesses and plan how we can go move forward.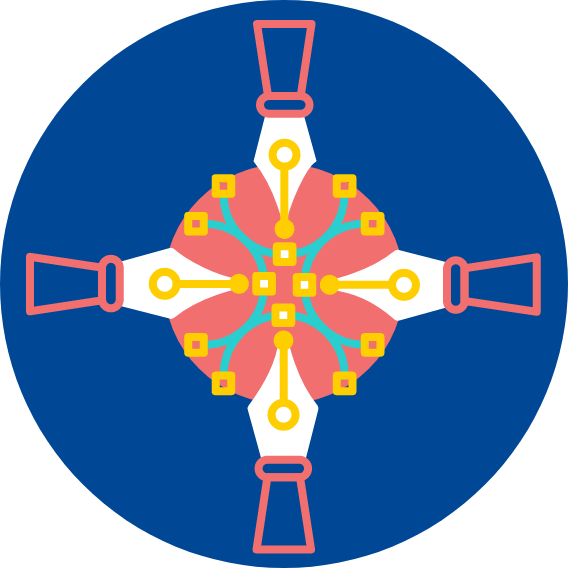 DESIGN
With over 12 years of experience in advertising and design, I can help you with any element of design and communication.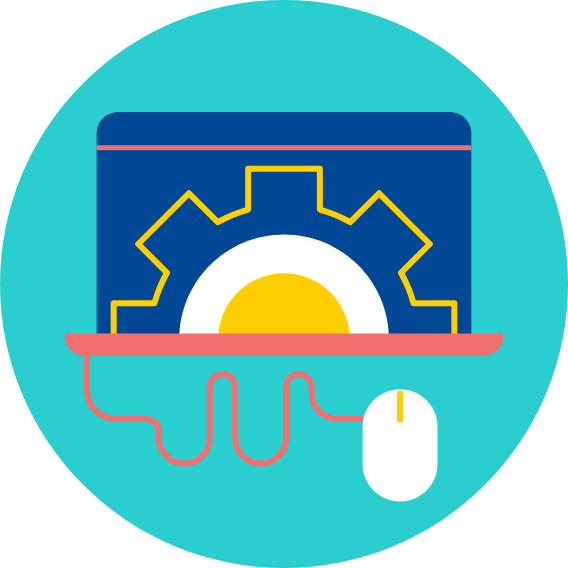 Implementation
When it comes to the time of implementation we can advise what would suit your budget the best. Our team can develop websites, create google ads and print stunning packaging or design materials, it all depends on your business needs.